Welcome to Lehigh Valley Hotel and Conference Center
Discover Us! Beautiful New Rooms!
Framed by lush landscaping outside and teeming with modern charm within, the Lehigh Valley Hotel and Conference Center, SureStay Plus by Best Western, offers a convenient, central location between Allentown, Nazareth, and Easton, Pennsylvania, in historic Bethlehem.
Enjoy inviting pet-friendly accommodations, unparalleled service, and over 13,000 square feet of state-of-the-art event space complemented by 50 years of expertise as the premier full-service event hotel in the Bethlehem area. Discover us today! Book one of our all-new rooms and experience Pennsylvania today!
Golden Girls Murder Mystery Dinner Show!!!
Enjoy an evening of great food, fun, and friends.
Dorothy, Blanche, Rose, and Sophia are having a party, and you are invited. Dorothy plans to take this opportunity to announce her engagement to smooth-talking ladies man, Arthur Walter, but poor Arthur is murdered. All of the Golden Girls are suspects, and they all have secrets. Will Lieutenant Caramba be able to solve the mystery?
TICKETS ARE ON SALE NOW!
Seats are limited.
$75.00 Includes Meal and Show
Cash bar available.
Contact Info@HanoverGrandeBallroom.com or 610-954-5031
Thank you for being a friend...
Important COVID-19 Updates For Our Guests
Please click here: COVID-19 Response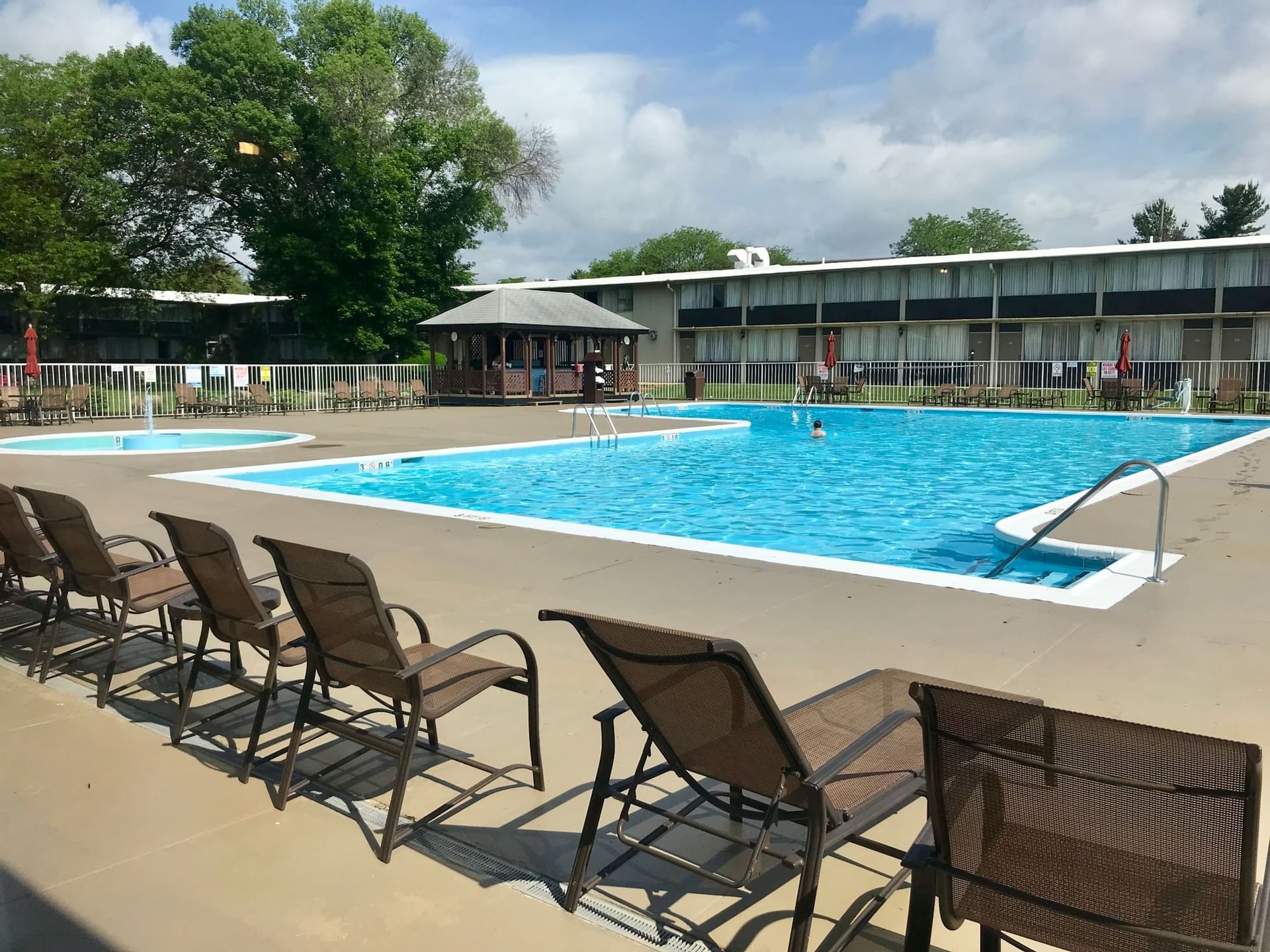 We do Conferences and Banquets WELL... without breaking the bank!!!
Hanover Grande Ballroom ~ elegant 6500 square foot ballroom
Lehigh Fireside Ballroom ~ cozy junior ballroom with a private outdoor terrace
Bar With No Name ~ nightclub for private events
Foundry Meeting Room and 4 Small Meeting Rooms ~ versatile for seminars and breakout sessions

Private Boardrooms

Hospitality Suite

Free WiFi throughout the hotel

Free Parking

Executive Chef prepared catered breaks and meal services

Audio-Visual Services
Boasting eleven distinctive function rooms, highlighted by the majestic Hanover Grande Ballroom, we are the Lehigh Valley's preferred choice for meetings, weddings and special events.