The Foundry Restaurant and Bar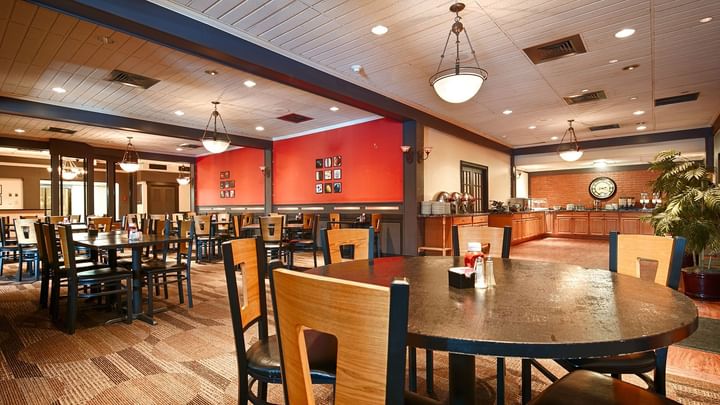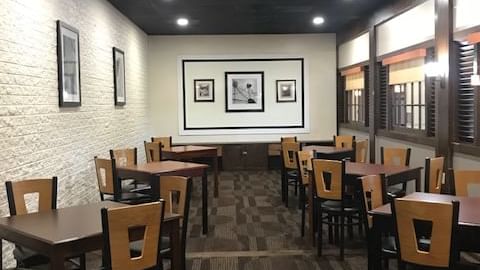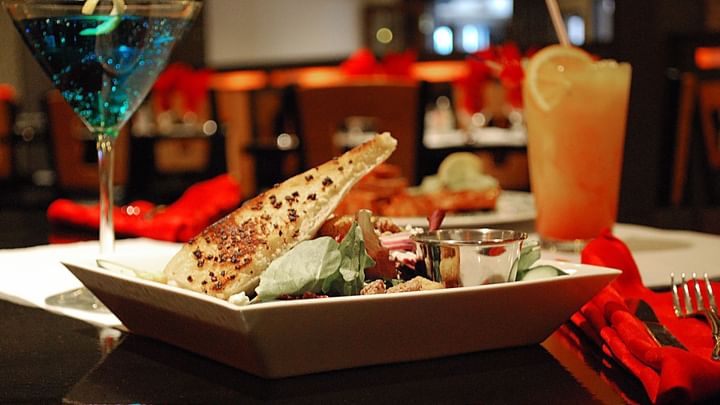 The Foundry Restaurant and Bar is located just off the lobby of the hotel. It is a great spot to catch your favorite sports team while dining or kicking back in its quaint cocktail lounge. Open for dinner up select days of each week, our restaurant boasts an Executive Chef and team known for providing superb food and excellent service. The embiance is warm and inviting for all ages and occasions.
If looking to host an office gathering or birthday party in the Lehigh Valley, The Foundry Room is a fantastic private room with natural light and easy access to the bar. The Foundry Restaurant and Bar is a friendly, perfect reception gathering spot for small groups. The team at The Foundry Restaurant and Bar will put together a special menu to meet your needs.
Any special dietary needs will also be accommodated.
Unfortunately, due to country-wide staffing shortages, the restaurant may not be able to open as scheduled. Please call ahead to (610) 866-5800 to verify this week's restaurant hours.
300 Gateway Drive 18017 Bethlehem United States
Monday5:00pm-9:00pm
Tuesday5:00pm-9:00pm
Wednesday5:00pm-9:00pm
ThursdayClosed
Friday5:00pm-10:00pm
SaturdayClosed
SundayClosed